We are a Polish company with many years of experience in conducting and
managing the research fieldwork process.
We reach physicians, pharmacists, medical staff and patients. We ask
questions that your organisation is facing, providing you with knowledge
necessary to make business decisions.
WE LISTEN TO OUR CLIENTS' NEEDS
Areas in which we conduct our projects
Opinion and preference studies

Marketing product and service concept tests

Medical representative effectiveness studies

Tests of product recommendations at pharmacies

Physician, pharmacist and patient satisfaction studies

Support in the launch of OTC products for Rx medications

Product and manufacturer perception

Physician and patient segmentation
4 STEPS TO SUCCESS
Flow of the cooperation process
MEDICAL PANEL
Fast, effective, safe
QUALITY
Speed
Online access to the largest group of specialists, No need for F2F visits or middlemen.
The identity of our research participants is verified based on the professional licence number found in
The Central Physician, Nurse, and Pharmacist register.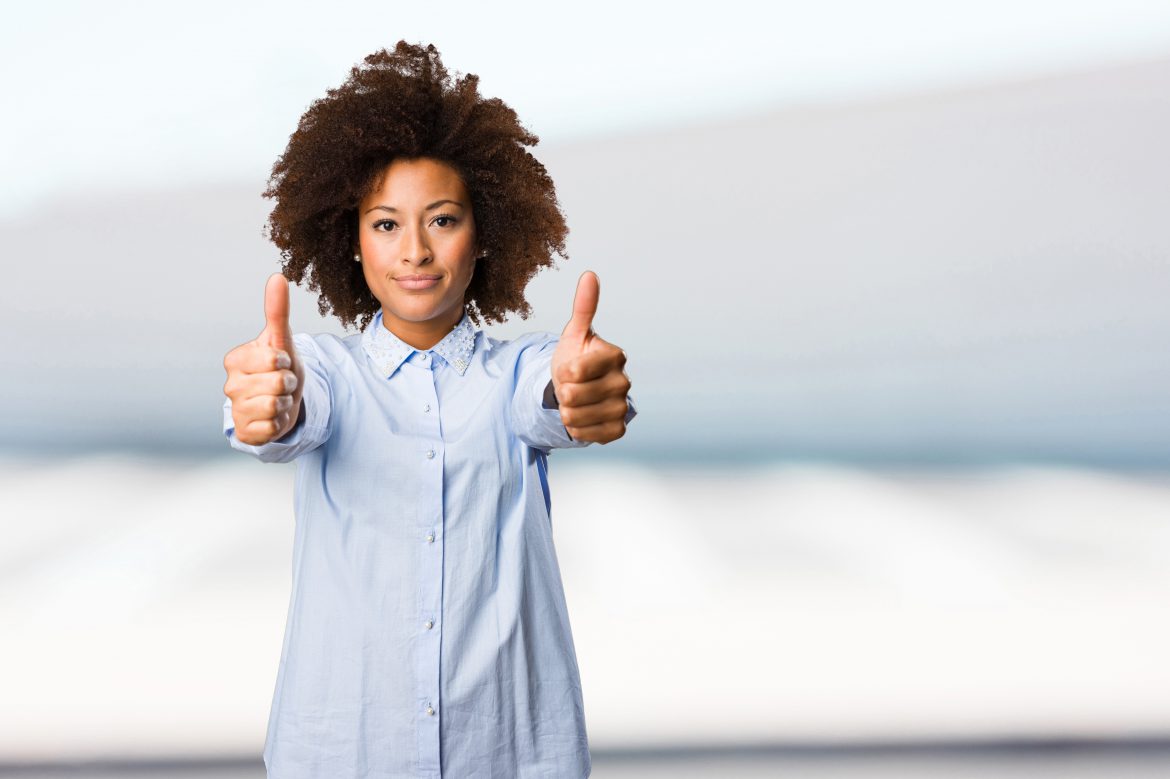 RECRUITMENT
Effectiveness
You do not have to look for many providers and recruiters. We offer everything you need.
Multichannel recruitment ensures well-proportioned share of particular groups. The recruitment is carried out during F2F visits, by phone and online.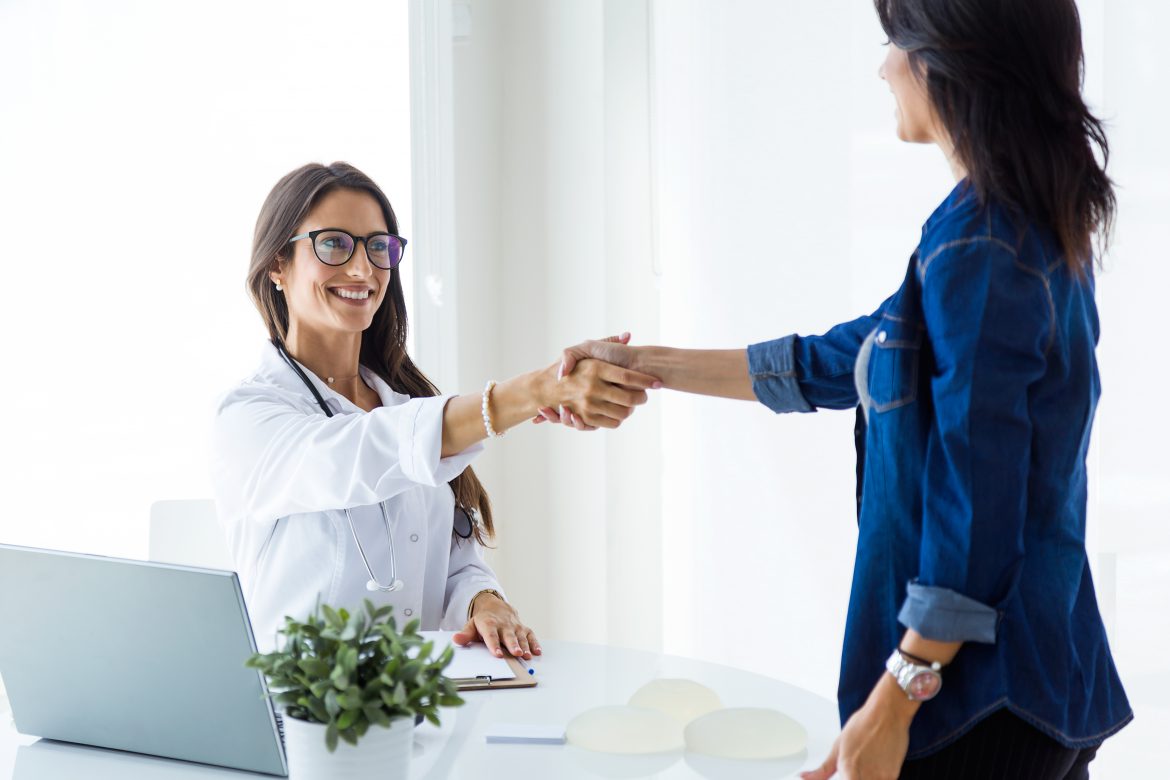 STRUCTURE
Safety
We manage the incentive and settlement process.
You do not have to worry about anything.
We strive to eliminate sample selection errors, e.g., by limiting poor sampling frame selection. The recruitment of our panel is based on data from official registers, to make sure that its structure reflects the reality as much as it is only possible.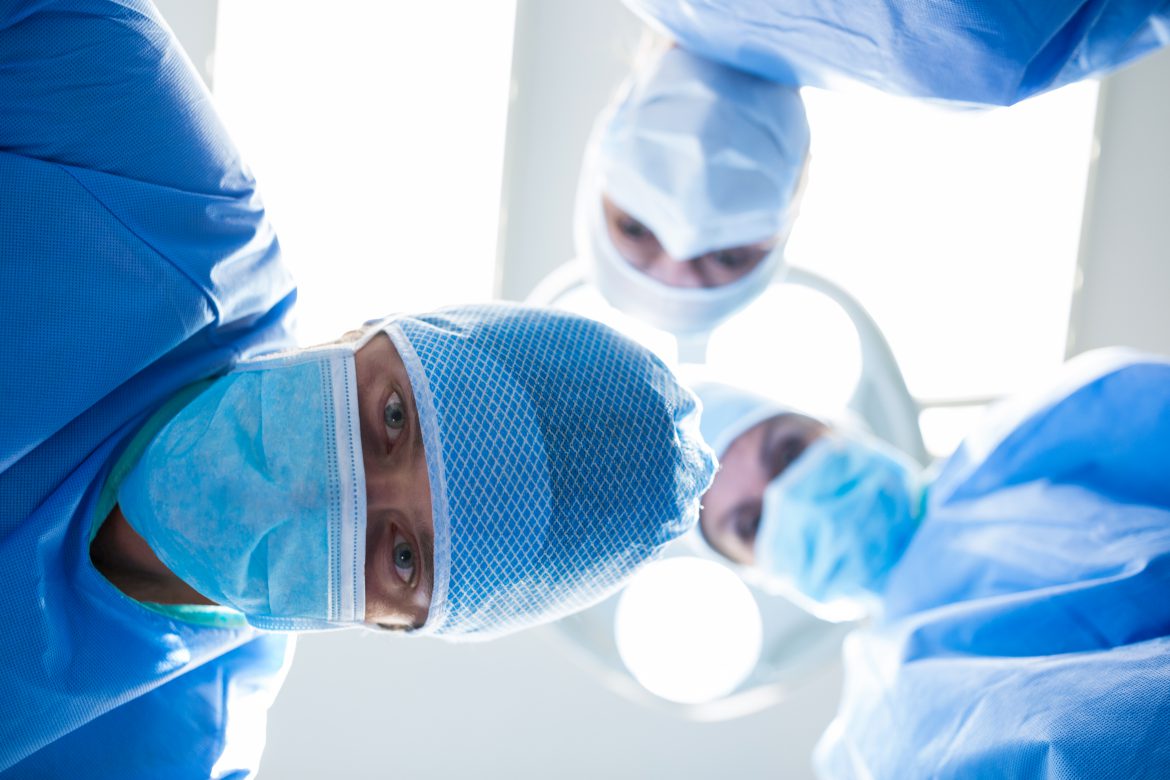 Selected specialties
Ask for more details
Let's talk about cooperation